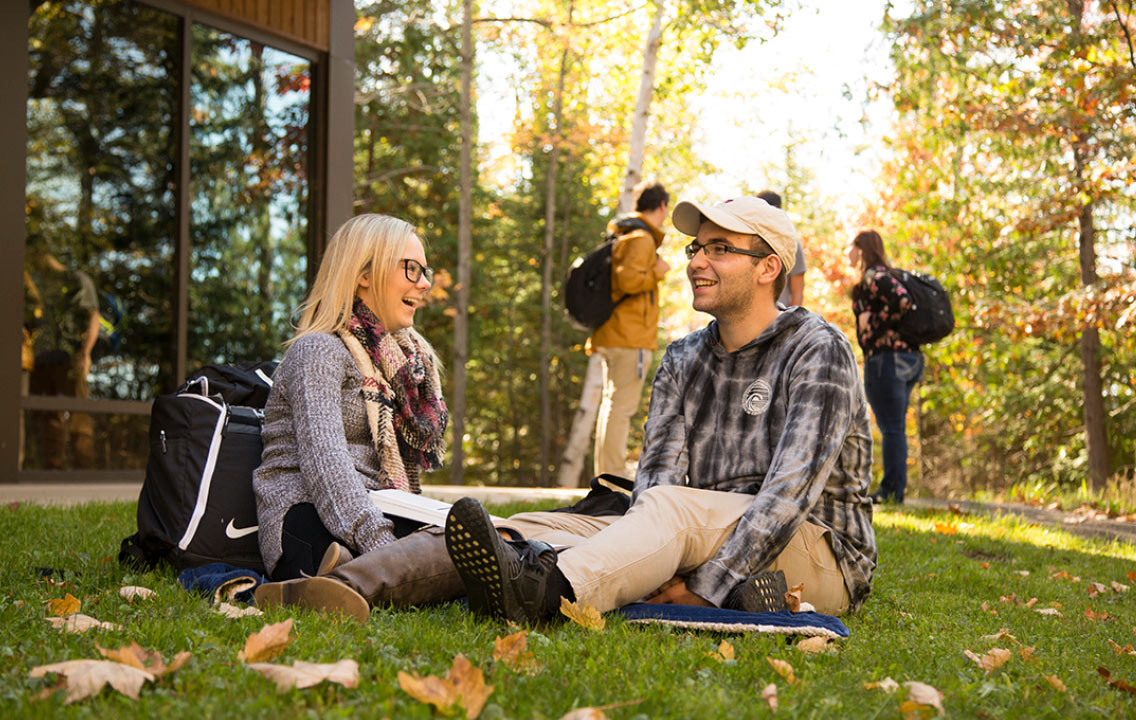 Summary
Nicolet Area Technical College serves students in Oneida, Vilas, Forest, Langlade and Lincoln Counties in Wisconsin and is a member of the Wisconsin Technical College System.
Nicolet College needed a new series of TV and radio commercials, along with digital ads for student recruitment. The prior advertising wasn't addressing the multiple audience segments of traditional and nontraditional students. In addition, the college's social media efforts were falling behind other schools that were using social media to recruit and inform.
A TV and radio series was developed utilizing donuts and tags so the college could promote year-round learning without new ad production. TMA+P drafted the social media plan for the marketing team to execute, and TMA+P developed a 10-part video series detailing orientation facts and regulations rather than highlighting these in narrative forms as is traditionally done.
Winner of an American Advertising Award for Best Television Commercial.
Services
TV and Radio Production
Strategy and Thought Leadership
Social Media Strategy
Content Marketing Strategy
Long Format Video Production
Digital Advertising
Media Planning and Buying