Actually, It's Not About Us.
It's About You.
And that's really important because in our business there are a whole lot of talkers and not enough listeners. Listening is what we do, that's why we're so committed to Voice of Customer Research.
However, If You Want To Know More About Us…
TMA+Peritus is an award-winning web design and content marketing agency celebrating its 35th anniversary of building brands and long-term relationships. Our agency, based in Madison, Wisconsin, has earned a widespread reputation for excellence that has attracted and retained regional, national and international clients.
And as one of the first content marketing agencies in the Midwest to integrate content marketing into the web design and development process, TMA+Peritus has assumed a leadership role in the best practices for content creation, message distribution and syndication that results and a stronger brand presence.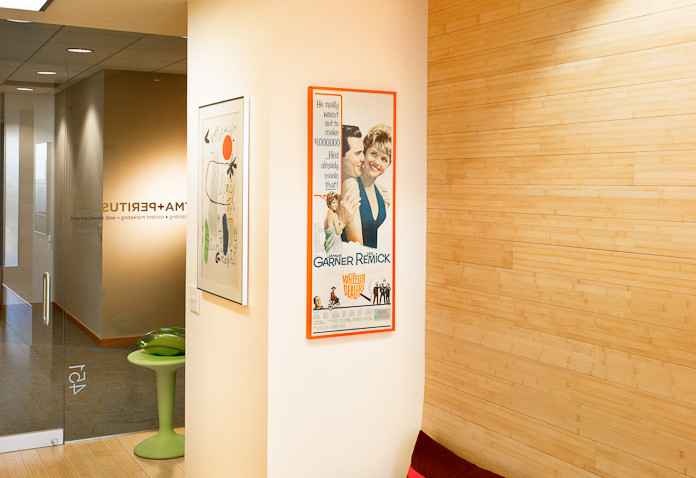 Even Our Pug, Zooey, Is A Good Listener.
We're Ready To Start Listening Today.
Send us an email info@tmaperitus.com
Or give us a call at 608.234.4880