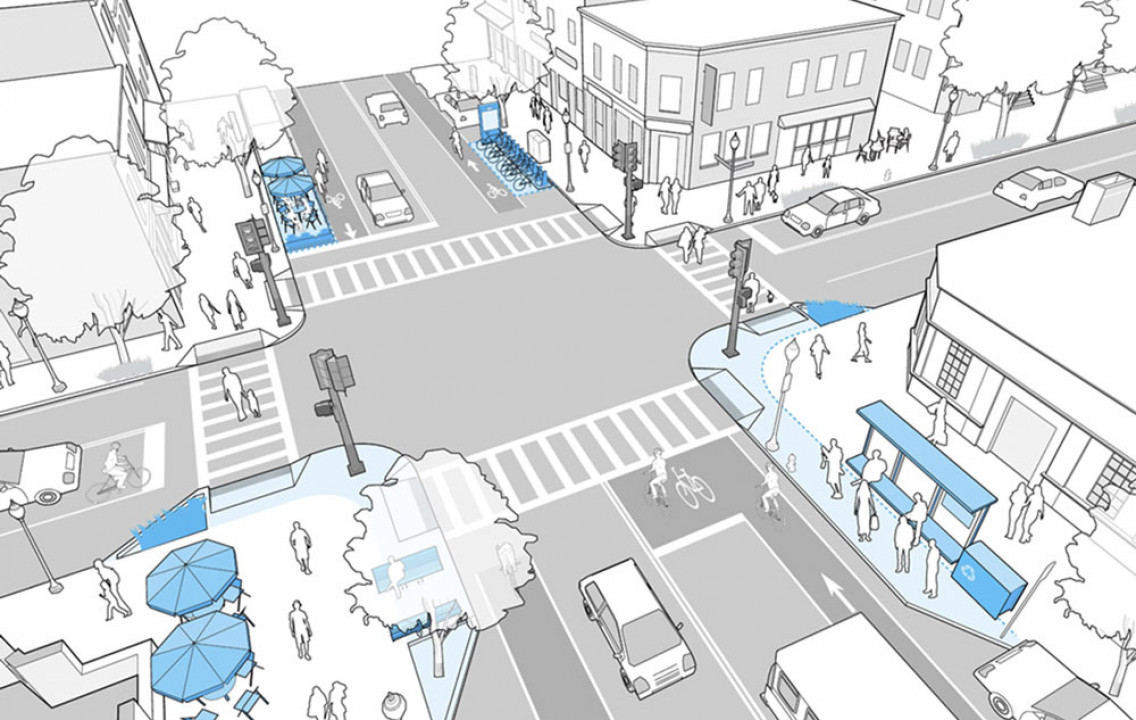 Summary
Toole Design Group, with offices in Washington, DC, Boston, Madison, Minneapolis, Denver and Chicago was searching for a new website solution. Toole is considered to be the leader in helping communities transform their transportation systems and designing places for people to enjoy. 
After sending out an RFP, Toole selected TMA+Peritus to design and develop their new website. Toole was looking for a minimalist approach to their digital presence letting their projects and photography do the talking and keeping the narrative to a minimum. TMA+P more than fulfilled the client's expectations, and Toole's digital presence continues to drive business opportunities.
Winner of two American Advertising Awards for Best Website and Best Responsive Design.
Services
Website Strategy
Website Design
Website Development
Search Engine Optimization (SEO)