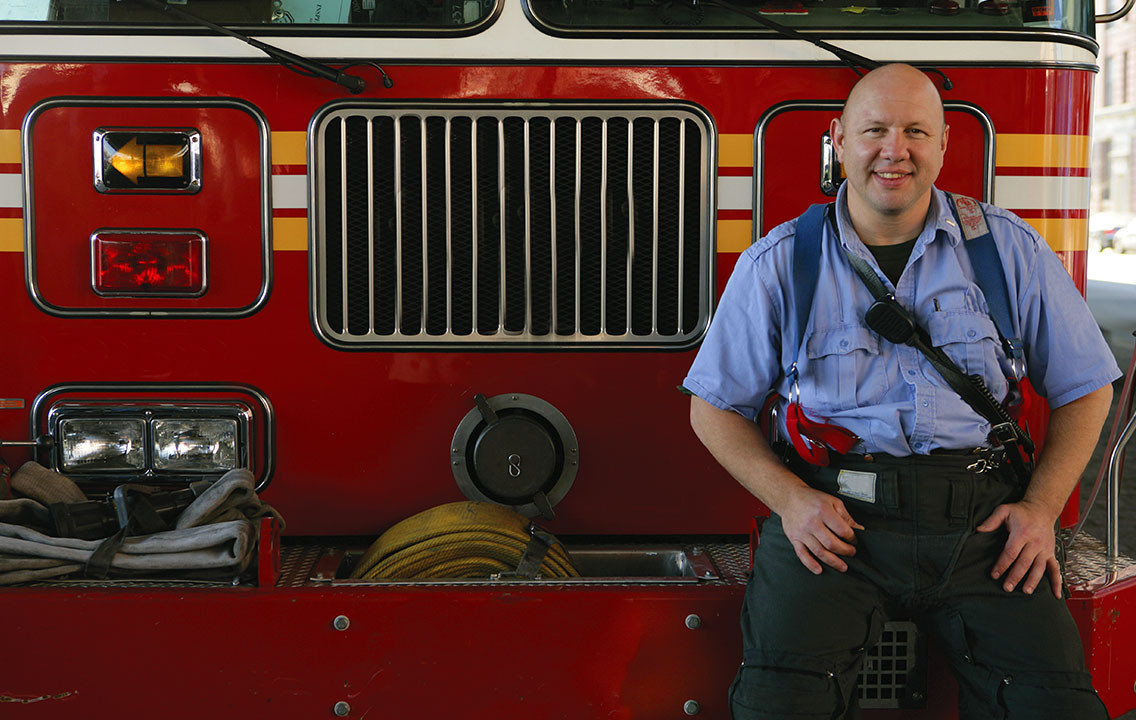 Summary
The Trust is a non-profit health insurer in Wisconsin that was established in 1970 to provide health insurance and benefit plans to its members and member organizations.
The Trust provides health insurance to teachers, local governments and state employees. They needed to embark on two significant initiatives; develop a presence in local government and overhaul a website that was underperforming and lacking capabilities that could improve customer service, capture leads, and utilize content marketing activities to nurture leads.
After significant VOC efforts and a strategic plan for entry into local governments developed by TMA+P, WEA Trust began the process of a website overhaul bolstered by a comprehensive content marketing and social media plan. We developed the new information architecture, wrote key landing page copy, and provided the content strategy to the internal marketing team.
Services
Voice of Customer Research (VOC) 
Marketing Strategy and Thought Leadership
Communications Plan
Content Marketing Plan
Social Media Plan
Website Strategic Plan
Website Information Architecture
Collateral Design
Brand Standards Design