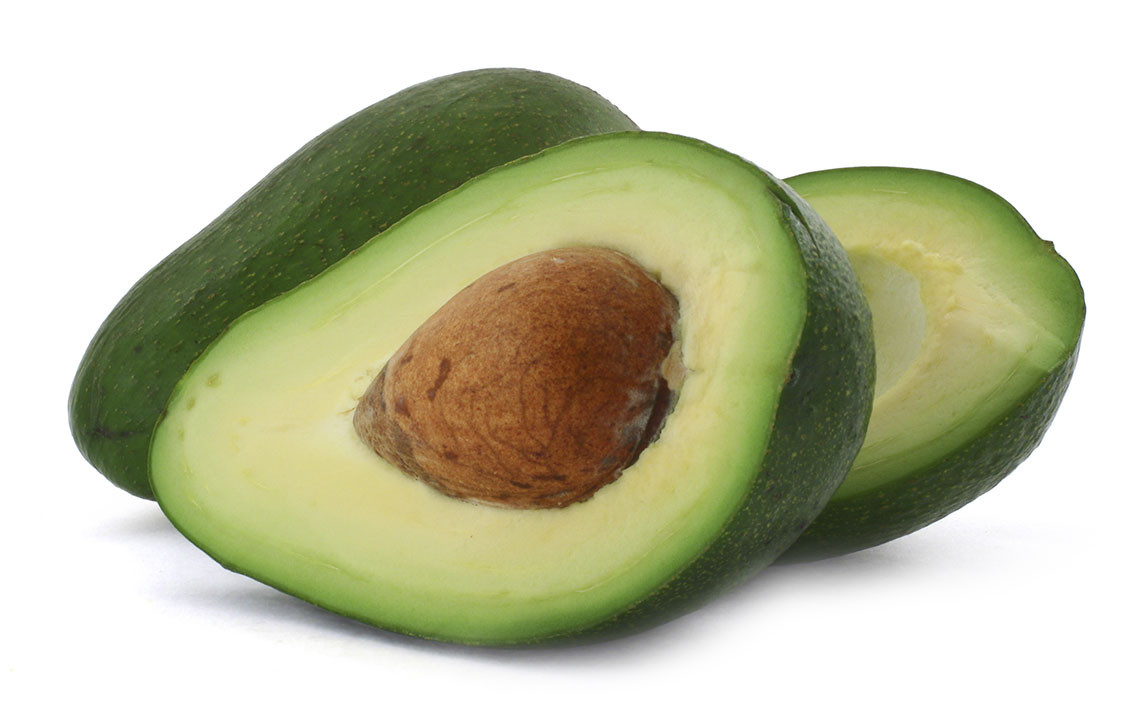 Summary
After a nationwide search of agencies, the California Avocado Commission (CAC) hired TMA+Peritus (TMA+P) to develop their grower's communication strategy as well as design and develop their growers website. Like most commodity boards, CAC wanted to close the loop in their communications with 5,000 avocado growers dispersed throughout the San Diego, Ventura and San Luis Obispo growing regions.
TMA+P utilized top-level strategies and Voice of Customer research conducted throughout California prior to developing the California Avocado Growers website that became the hub of all grower communications. With our content marketing expertise, content was created to inform, educate and keep growers up-to-date with a research library, growing practices, marketing information, weekly pricing and weather and pest alerts. In addition to drafting the Grower's Communication Plan, TMA+P also reformulated the association's enewsletter and contributed content in their monthly magazine From the Grove.
Winner of three American Advertising Awards for Best Website, Best Responsive Design and Best Infographic.
Services
Voice of Customer Research (VOC)
Website Design and Development
Search Engine Optimization (SEO)
Content Marketing Strategy and Implementation
Grower Communications Strategy
Writing
Infographic Design (Conceptual)